Congratulations You Made Our List
You are one of the 500 people on our Black Friday early access list. Beat the crowd to the smartest wallet of the year and start building your wishlist now.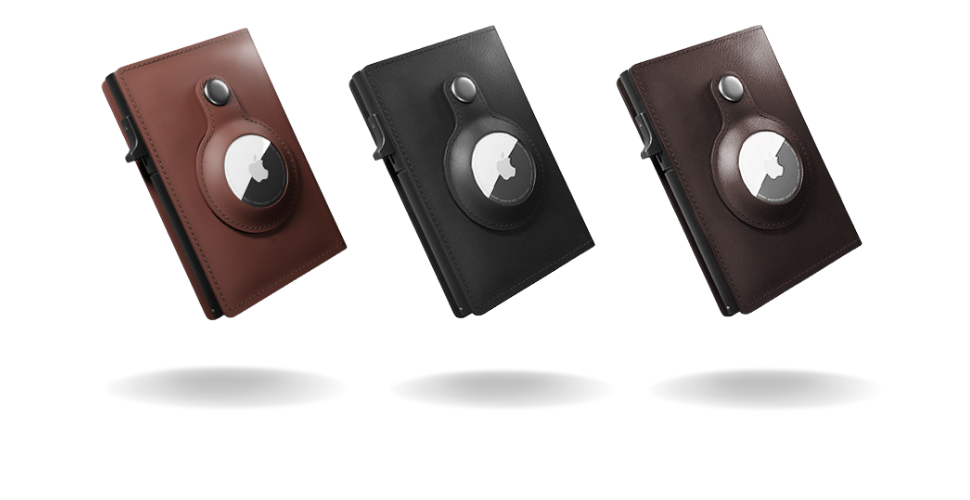 We're giving you early access to Black Friday this year so you don't have to worry about items selling out or shipping delays. Build your wish list now so you're ready to go when we give you access.