EXPLORE THE ANOVUS 2.0 SMART WALLET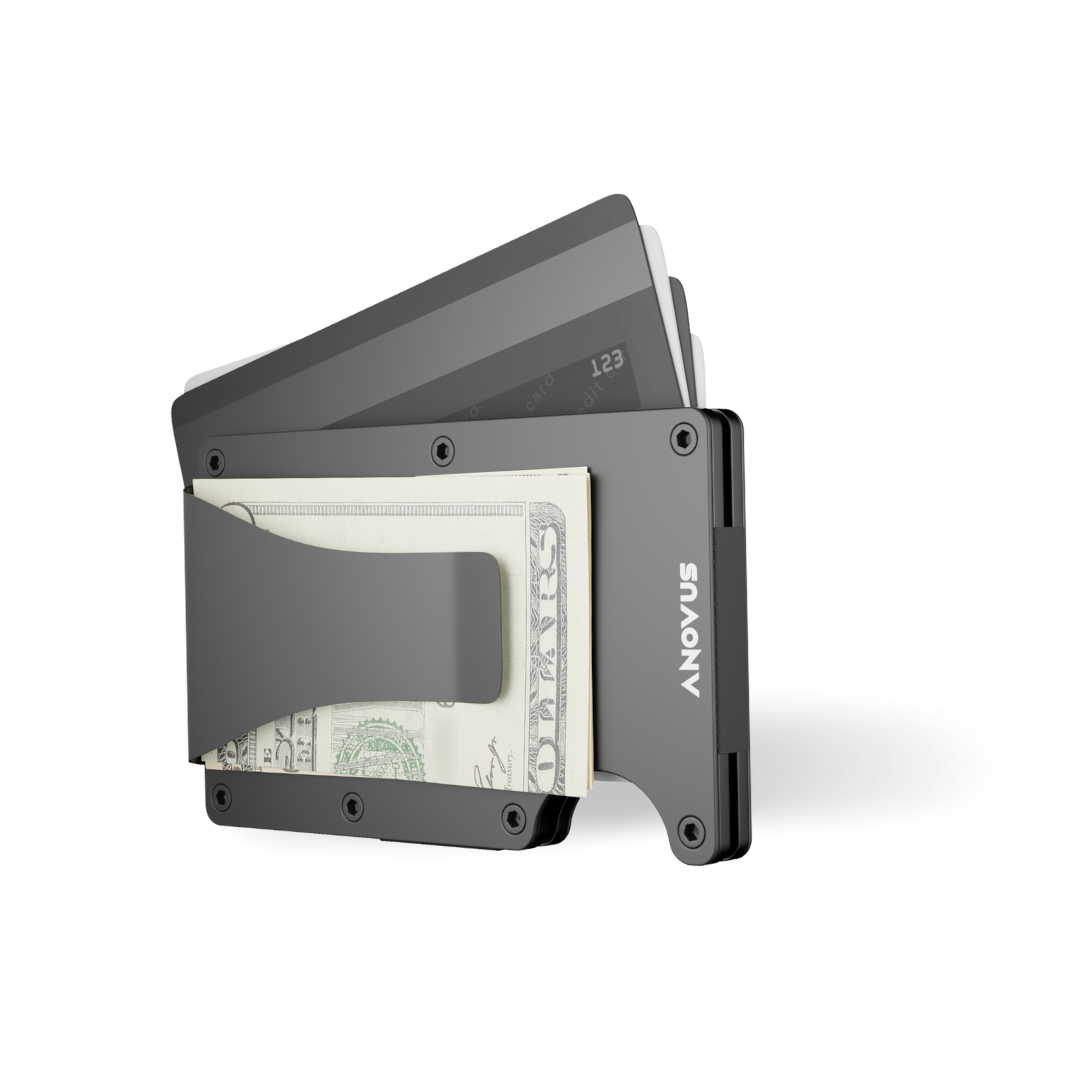 Ultra Slim & Lightweight Design

Minimal and low profile design with an incredible weightless feel of only 2oz


Engineered For Any Environment

Made to last a lifetime with a specially crafted ultra durable aluminum exterior

RFID Protection Technology

Built in industry leading RFID protection technology'

Practicality At Its Finest

Carry more cards than any other wallet on the market with up to 12 cards and cash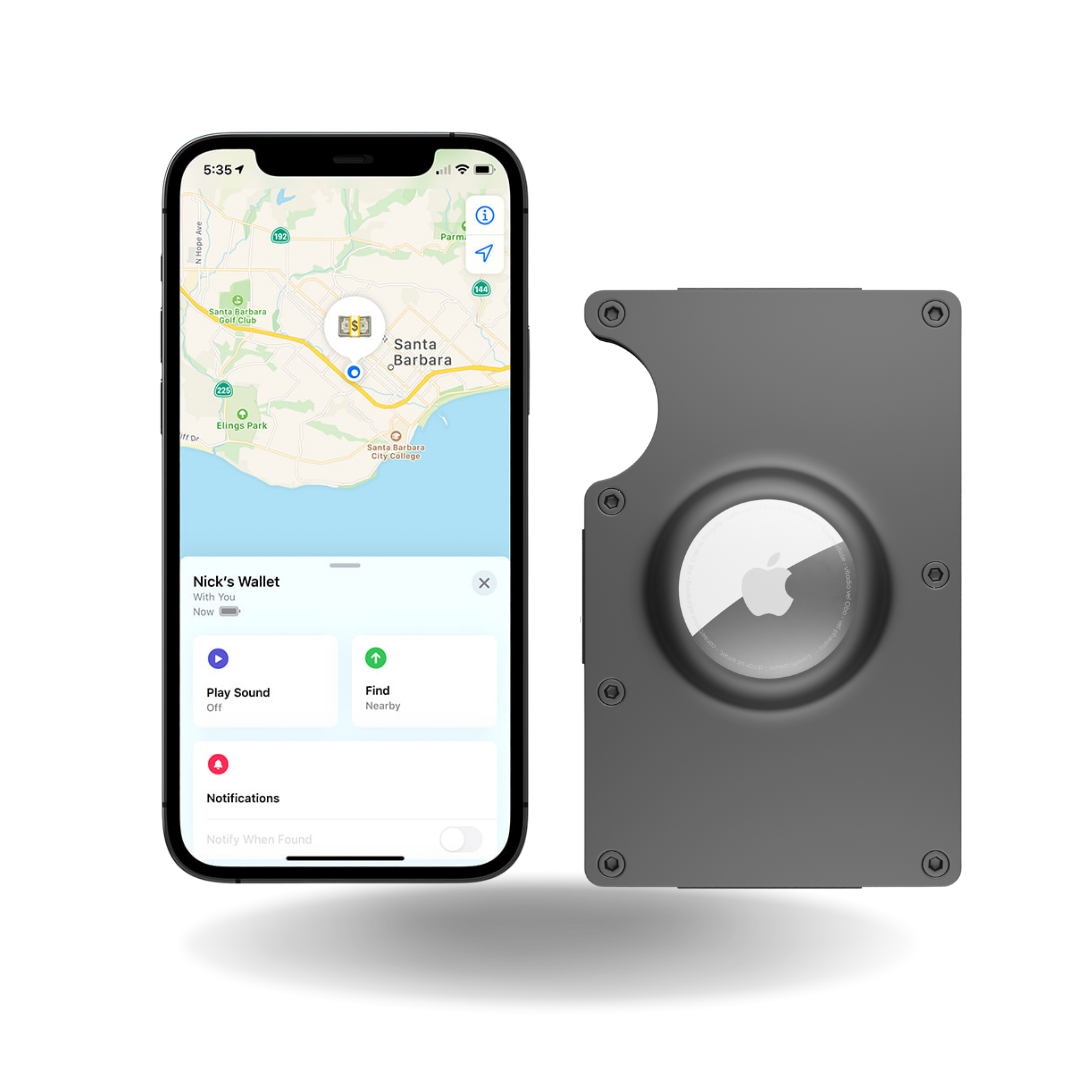 The Anovus 2.0 seamlessly integrates Apple's powerful location tracking in a form factor convenient for your wallet.




"Sexy as hell wallet that looks like an apple product. Fits well in my pocket and AirTag never falls out. I don't have to worry about losing my wallet ever again."


"Just got mine yesterday. Love it! Really can tell they put a lot of effort into this wallet. I enjoy the fact that I can easily open my open to find my wallet if I misplaced it somewhere around the house. Perfect for clumsy people."


"The best wallet I've ever owned! It's sleek design coupled with its functionality provides the optimal size and durability I needed in a new wallet. The fact that I can carry all of my necessities in a quarter of the size of my old wallet is incredible."
FREQUENTLY ASKED QUESTIONS

How many cards can it hold?

The wallet can hold up to 12 cards with cash in the money clip.
How far does the wallet track?

Paired with an Apple Airtag, you can use the Find My app to track from practically anywhere, while also being able to use precision finding when within 15-20 feet.
Exact size of 86 x 54 x 6 mm. About roughly smaller than any iPhone model and perfect for the standard credit card.

What is the wallet made out of?

The wallet is constructed out of 6061-T6 aluminum

How long does shipping take?

We ship worldwide and expected arrival time to USA is 7-12 days. Worldwide is 12-15 days